Country > Cayman Islands > Caribbean Island
Enter Details For Flights and Hotel Deals
Cayman Islands 
The Cayman Islands consists of three (3) British Overseas Islands located in the Western Caribbean Sea. Grand Cayman Island is the largest of the three islands and it's famous for water activities such as scuba diving and snorkeling.
The medium sized island is called Cayman Brac and it holds a reputation for deep sea fishing. Little Cayman, the smallest of the three islands is a natural habitat for endangered wildlife such as iguanas, and red-footed boobies seabirds.
If you are travelling or planning a Caribbean vacation to the Cayman Islands, then Supporttips.com is your guide to cheap hotels, family resorts and flights. 
Accommodations
Attractions
Food and Dining
Tips for Caribbean Vacations
Check the Cayman Islands Weather for outdoor activities such as scuba diving and/ or snorkeling.
Confirm your flights to and from the Cayman Islands
Prepare a list of things to do in the Cayman Islands
If taking a family vacation, verify if the Cayman Island Hotels are family resorts.
Pack your ticket and passport
Get Travel Insurance.
Book Your Cayman Islands Vacation Below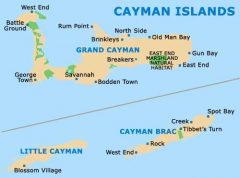 Cayman Islands
A Caribbean Island – Country
Population: 61,559 (approx)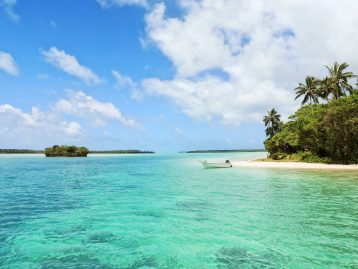 Cayman Islands National Flag & Anthem